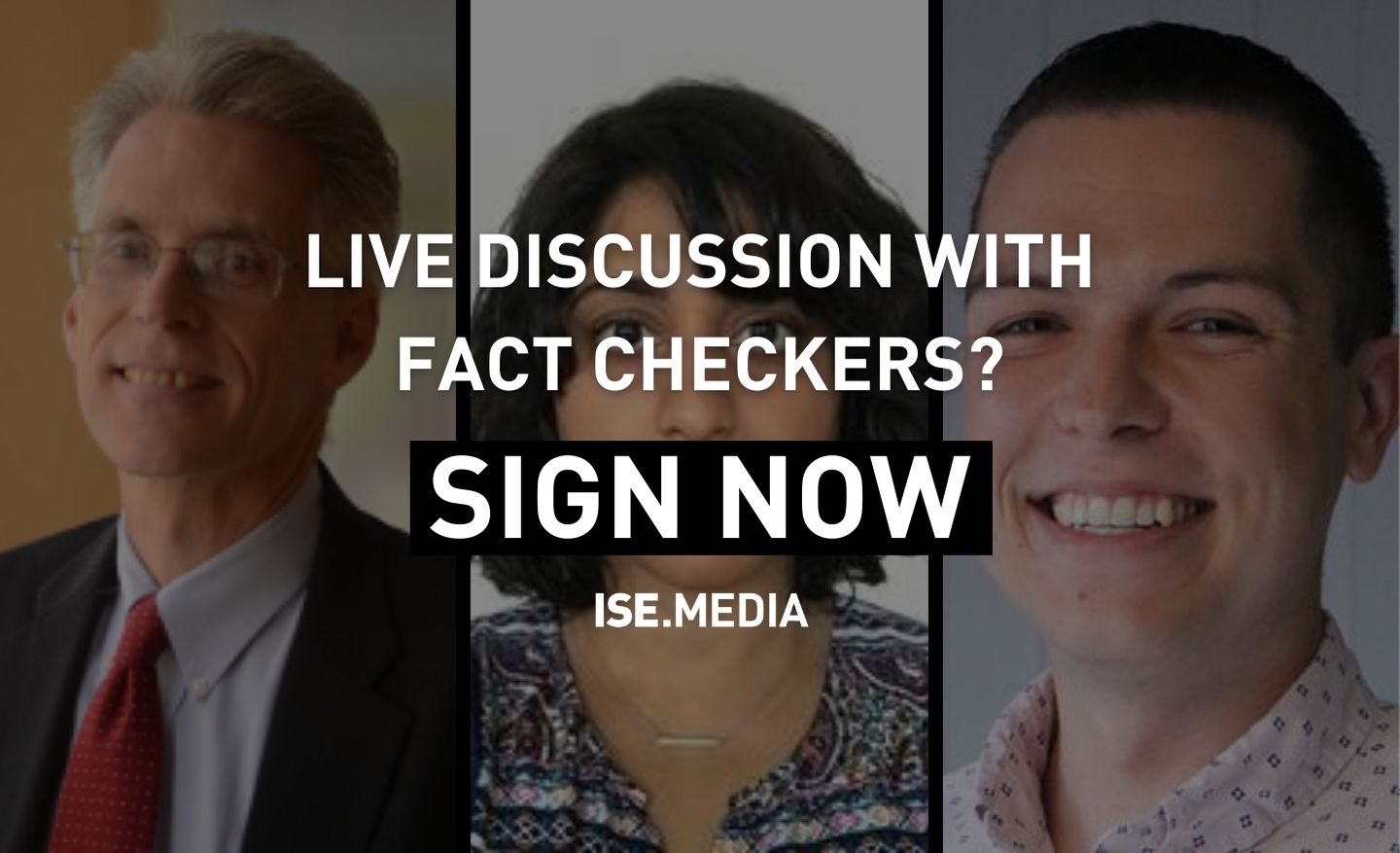 ISE Media has invited Editors from Fact Check dot Org, Miriam Fauzia from USA Today, and Daniel Funke from Poynter to participate in a discussion with David Martin on their findings and conclusions to their fact check of Plandemic 2. David Martin has agreed to the discussion and we are currently waiting for responses from the fact checkers.
Here is the exact email we sent the fact checkers:
"Hello XXXX,
My name is Sam Eaton. I am the CMO for ISE Media, founded by Emmy-winning journalist Ben Swann You have recently fact checked the Plandemic 2 documentary.
I am contacting you today to invite you to participate in a live stream to discuss your findings with David Martin. Mr. Swann will be the mediator of the conversation. The conversation will be unedited and streamed live simultaneously on Facebook, Instagram, and Youtube.
Mr. Martin has already agreed to join the conversation. We do not have a time scheduled for this event yet. We are willing to work with your schedule; we would prefer the event to kick off around 7 p.m. Eastern time on the date that works best for you. Please respond no later than Thursday, Aug 27th at 5 p.m. Eastern.
Thank you for your time and we look forward to hearing from you.
Best,
Sam"
If you would like to see a discussion between the Fact Checkers and David Martin, add your name to the email by using the form below.